Alting skal være sort og nemt at kombinere. Sådan har jeg haft det i et stykke tid nu.
Det er de samme sorte items, jeg hiver direkte op fra vasketøjskurven og tager på.
Capsule wardrobe made easy 😉
Måske fordi livet føles lidt overvældende lige nu.
Det er ikke, fordi der sker nogle store ændringer eller noget.
Det er bare alle de små ting: Teenagedøtre der begynder at gå til fester og de medfølgende urolige nætter, hvor man kun sover på det ene øje – en hund der pludselig blev uforklarligt syg – mange svære beskeder der skal afleveres på arbejdet og de efterfølgende reaktioner på dem – og så en influenza, der stadig driller.
Når andre ting optager tankerne, skal garderoben bare spille.
Den skal ikke være anledning til store, langvarige overvejelser, men bare fungere og være en no-brainer.
Jeg bilder mig ind, at nedenstående ting og sager kan gøre mit liv lidt nemmere.
Og sikre verdensfreden og sådan noget 😉

Blød kashmirbluse fra Zalando Essentials

Støvler fra H&M, der ligner the ones that got away fra Bimba y Lola.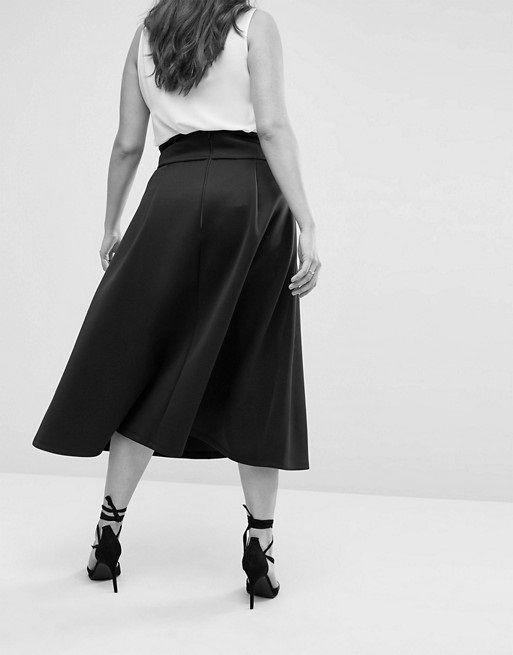 Nederdel i scubastof fra Asos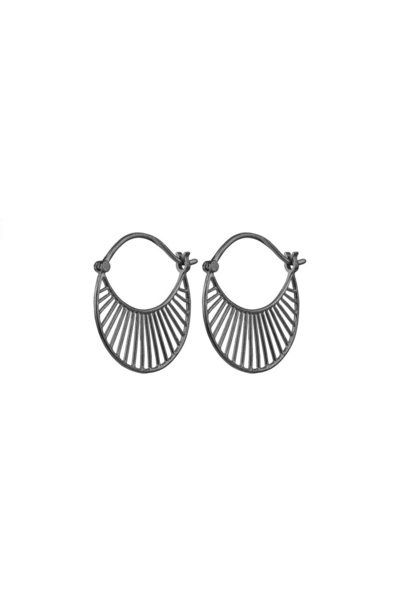 Pernille Corydon "Daylight" i oxideret sølv

De perfekte strømpebukser har jeg hørt