Hola chicas! Long time no see…. Vi har været på ferie…først turism hell Gran Canaria med lange, hyggelige aftener på terassen og kæmpet om æren til at være kongen af Besserwisser, for derefter at tage et døgn i outlaw Brønshøj, for at tage til Nordjylland…. super hyggeligt, men shit da, det er godt at være hjemme. I endnu et enkelt døgn for imorgen er det "shit going down day" – Beeks skal på OP gangen og hans mamasita kommer helt sikkert til at gå til af bekymring. Troede altid, jeg ville blive en super cool mama, meeeen jeg har kastet håndklædet i ringen for 3 år siden og omfavnet mit pyldregen 🙂 Så wish us luck!
Nu til det mere fashionable …. dope denim. For et par måneder siden så jeg en total fine fashionista…. siger ikke hvor…. Zoologisk have men hvem siger, man ikke kan være lækker i Zoo? Og blev lidt besat af tanken af en denim kjole. Elsker at blive inspireret af de rigtige mennesker 🙂 Og jeg har ledt alle steder! Primark (hell yeah, de har sgu Primark på Gran C) second hand stores, H&M, Gina, Rude….men den var der bare ikke….før jeg ramte Boozt – gotta love Boozt. Den passer perfekt, er sommerlet og kan også bruges til vinter med biker boots.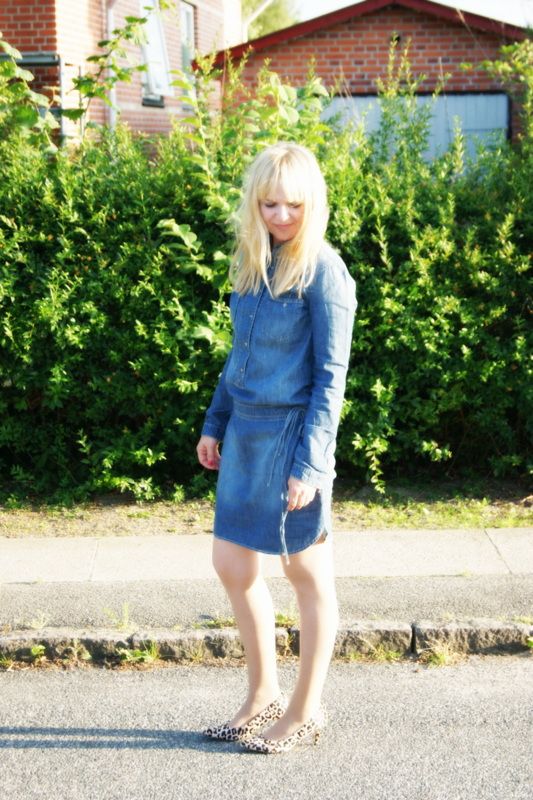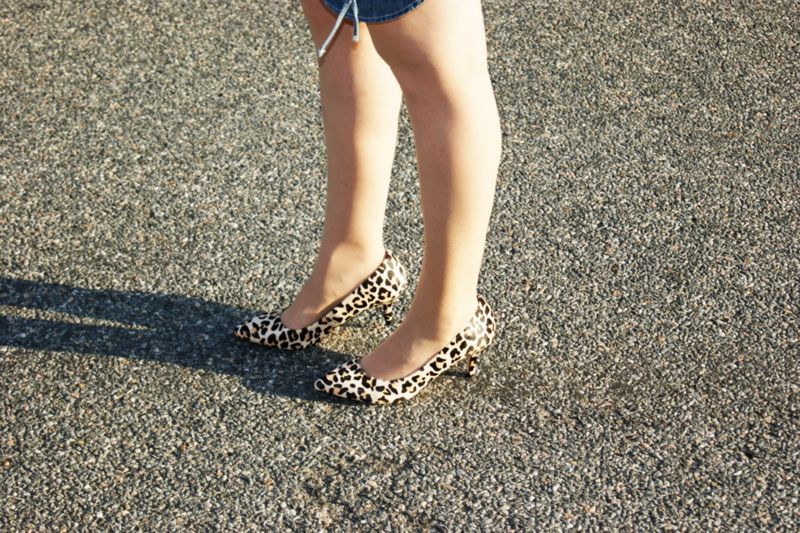 Details: Esprit dress on sale right here and Zara heels
Som i kan se, fandt jeg også et par fine Zara hæle on sale på Gran Canaria – perfekte til hverdag og jeans …..
Håber i nyder sommeren, jeg vil ramme dyner snart, for selvfølgelig skal vi da op kl. 05 imorgen for at nå at gøre Beeks klar til operation "speak goddamnit" 🙂