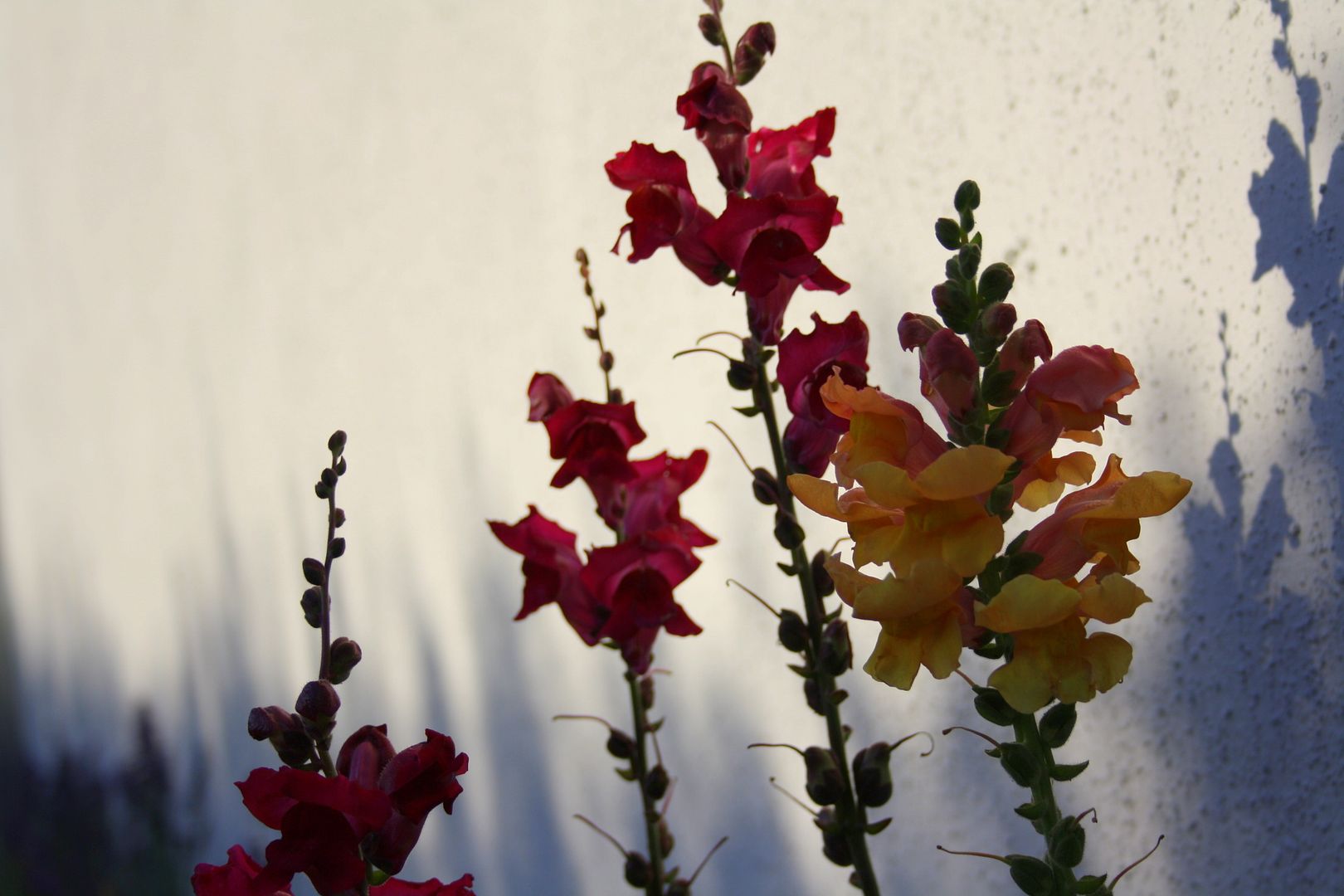 Det er den smukkeste midsommer, den årstid jeg elsker mest, og jeg siger farvel til dyrebare mennesker, et stort og en helt masse små og halv-store, og goddag til en flok nye, små folk. Og jeg glæder mig til at få ferie liiiige om lidt og koble helt af.
Inden for de samme to uger har jeg haft høje hæle på og fejret en dejlig kollegas 40-års fødselsdag til et brag af en damefest og begravet en af mine få nærmeste venner, alt, alt, alt for tidligt.
Jeg har dermed mistet et værdifuldt menneske i mit liv.
Det er svært, men det er endnu sværere at se på fra sidelinien, når to børn, som man har set vokse op og elsker højt, mister den ene af deres forældre. Det er såre simpelt det værste, jeg nogensinde har oplevet, og jeg slår mig i tøjret over den magtesløshed, jeg føler.
Men samtidig lægger lune dage og korte, lyse nætter deres bogmærker i erindringen.
Det er den bedste tid og den værste tid.