"I feel so relieved to be at the stage I'm at in my life right now.
Because you know, if I want to wear my glasses I'm wearing my glasses.
If I want to wear my hair back, I'm pulling my hair back.
You know, at some point, it's just not something that deserves a lot of time and attention.
And if others want to worry about it, I let them do the worrying for a change."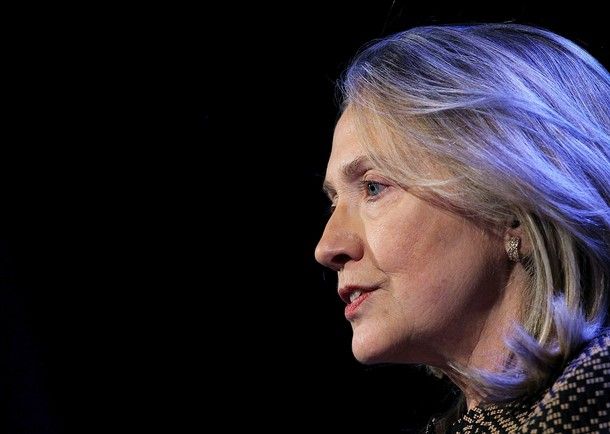 You rock, sister!