Sådan et er jeg jo.
Jeg har op til flere alenlange playlists, som beviser det, og som afspilles flittigt på mit lille Monster.
For et års tid siden fik jeg et Tom Petty-crush, så koncerten i Horsens for et par uger siden var kærkommen for mine rock 'n' roll-partners in crime og jeg.
Det var i øvrigt Tom Petty and The Heartbreakers' eneste koncert i hele kongeriget og den første i 25 år, og idet han efterhånden er en bedaget herre på 61, er det måske også en af de sidste.
Og lad mig sige det med det samme: De spillede r**** ud af bukserne og valgte ét langt set frem for to; der var til gengæld ikke et ekstravagant antal af ekstranumre, og det var nogle tydeligt glade, men trætte musikere, der forlod scenen.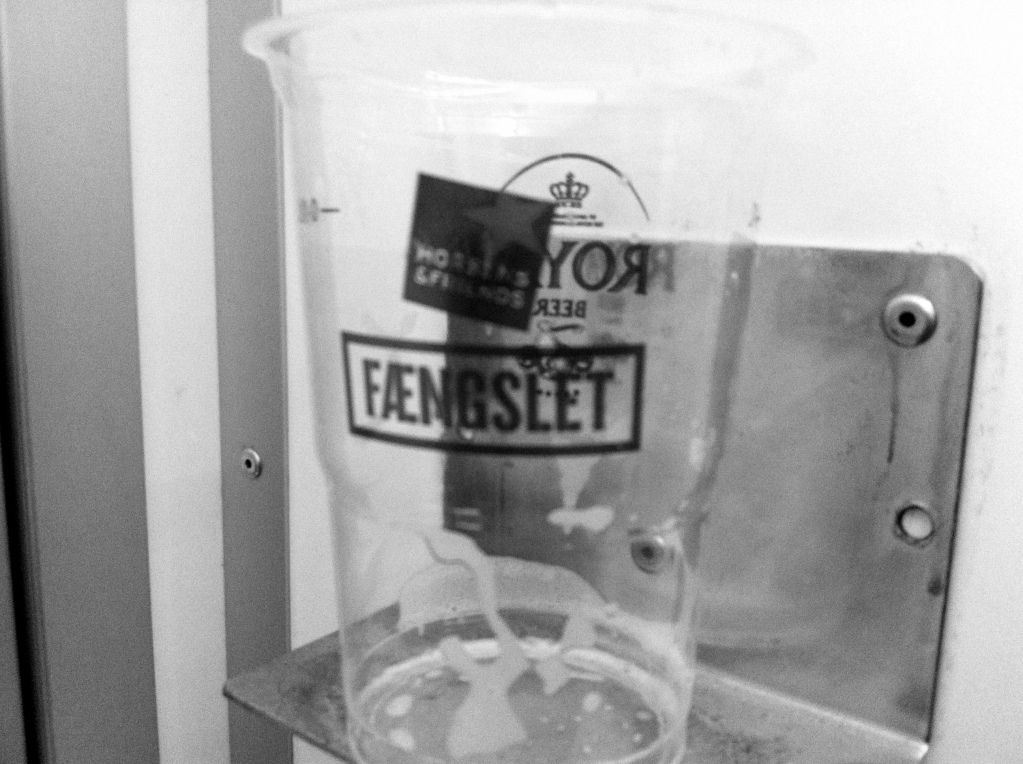 Koncerten blev afholdt i det gamle Horsens Statsfængsel, inden for ringmuren. Der er plads til ca. 12.000 mennesker, men det blev aldrig crowded. Der var fin parkering, gode toiletforhold og i det hele taget en rigtig intens, men behagelig stemning, som der som oftest er, når publikum er en blandet flok.
Opvarmningen stod Jonathan Wilson for.
Han udgav debuten "Gentle Spirit" i 2011, en blanding af folk og country – og en yderst vellykket en af slagsen efter min mening.
Dog synes herrerne, at det var noget tøsemusik, men lydlag fra både Pink Floyd og Stones blandet med folk gør mig altså glad 😉
Setlisten til Tom Petty and the Heartbreakers var en blanding af gammelt materiale og nyere numre fra Mojo (2010) bl.a. I Won't Back Down (klasse!), Here Comes My Girl (nuuh!), Handle with Care (Petty var jo i sin tid i fornemt selskab som en del af The Travelling Wildburys), Good Enough, Something Big (intenst!), You Don't Know How It Feels (her blev der skrålet), Free Fallin' (… og skrålet), It's Good To Be King (seeejt!), Something Good Coming (SÅ smuk!), Learning to Fly (snøft!), Runnin' Down a Dream (sandt) og American Girl (parteeeee og totalt steamy).
Alle sammen leveret af nogle cool rock 'n' rollers i velourjakker og med attituderne i orden. Især fantastiske Mike Campbell var dæmonisk god.
En superfed koncert og et roadtrip med de bedste venner, lækker mad og en cooler med dåseøl.
Det bli'r ikke ret meget bedre i min verden.
Outfit? tjoooe… fail safe: Jeans, læderjakke og boots 😉