Efter nogle lange, hårde uger har vi endelig ferie. Det er freakin' fabulous. Ferien blev sparket i gang med tre timers alene tid på The Dining Room. Fantastisk mad og fantastisk udsigt. Og for en gangs skyld kunne jeg vise hunksteren (som han nu kræver at blive tiltalt som…høhø) et stykke af København, han ikke kendte. That's a first.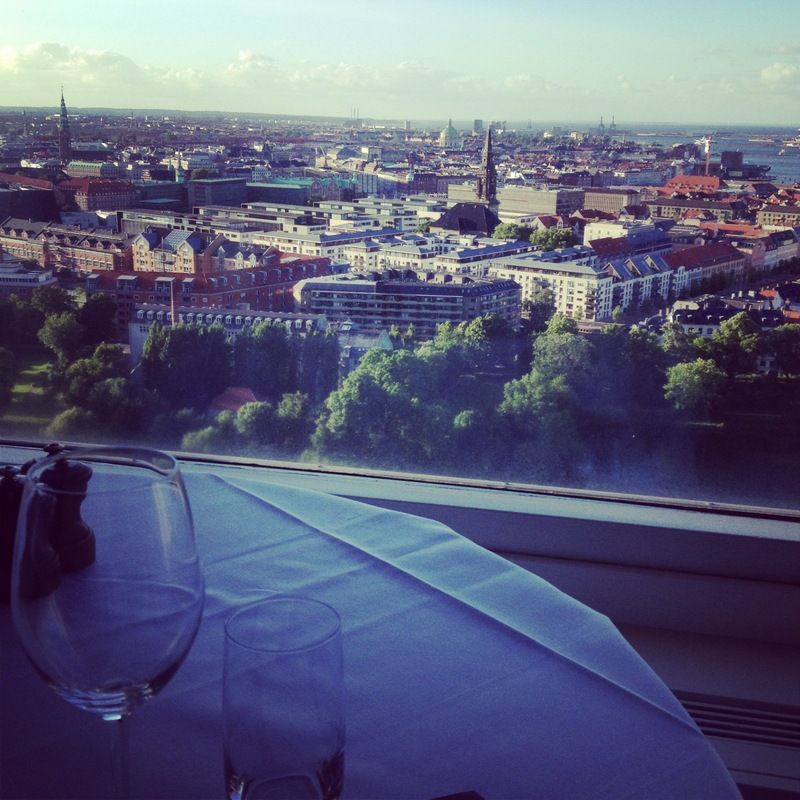 Outfittet blev af den nemme slags, for der var ikke tid til styling på højt plan, fordi Beeks stadig er noget kun off. Slet ikke sig selv. Stakkels knægt. Derfor også det bekymrede mamablik på outfitbillederne. Heldigvis blev han opmaganiseret i de tre timer hos farmor, der altid forkæler ham.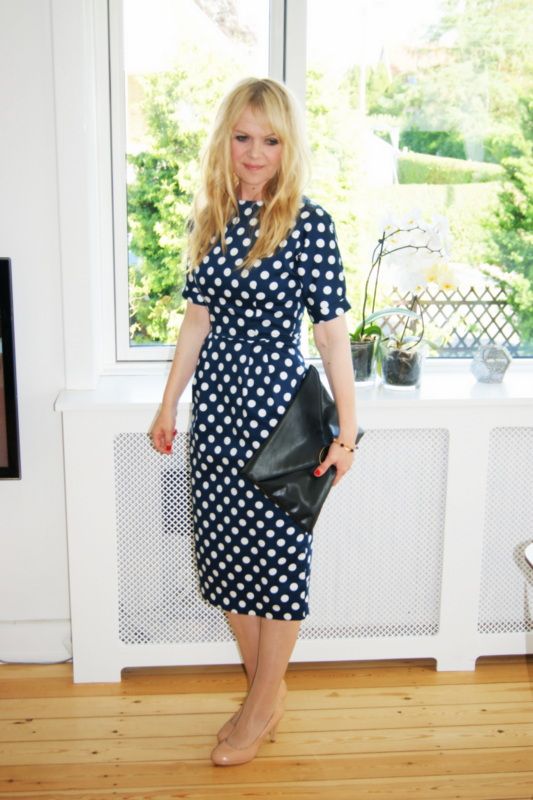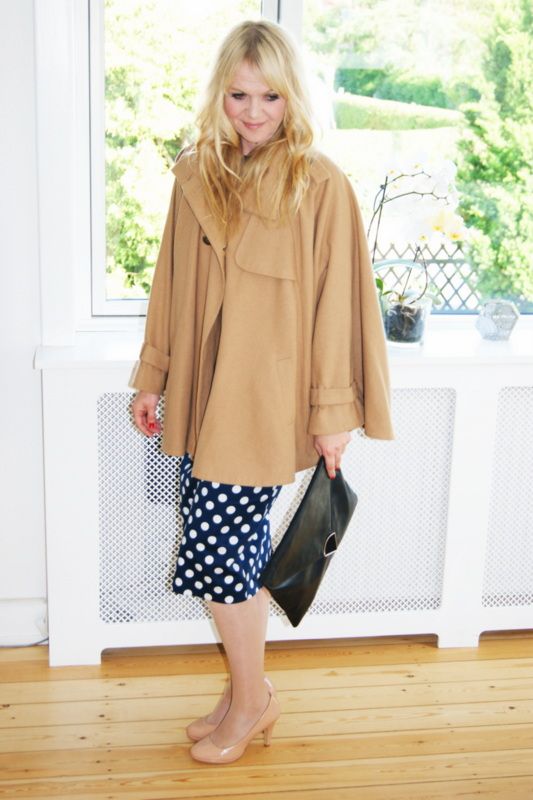 Kjolen er en af mine absolut yndlingskjoler fra Asos. Nem at style og har et fint retrosnit. Hælene er nye – har længe ledt efter et par nude hæle og Magasin var så rare at have dem på udsalg i denne uge.
Aftenen blev toppet af med deathbychocolate – så lækkert!