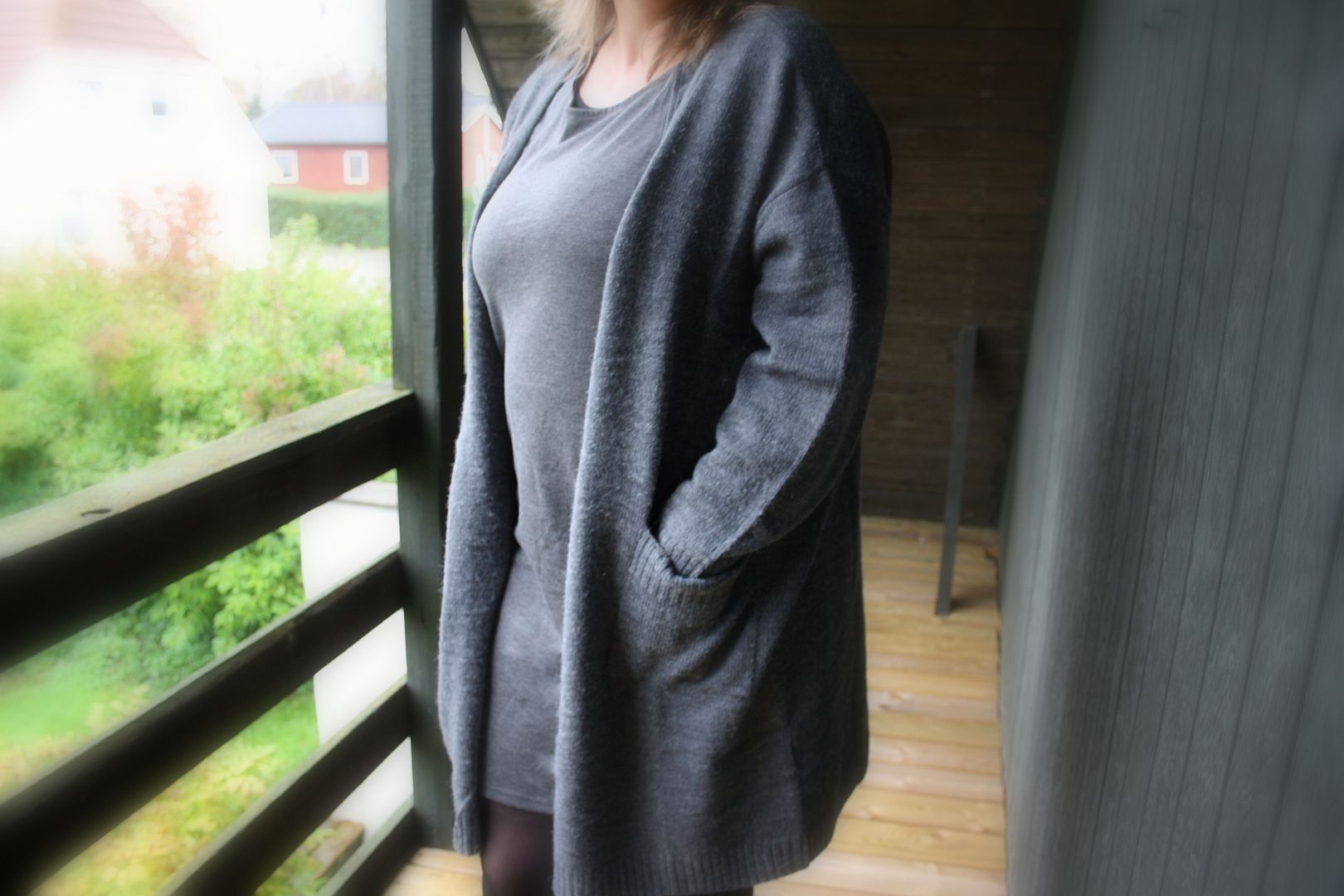 I pakken fra Bilka lå også denne fantastiske cardigan, som er the perfect match for den lille grå kjole, jeg viste jer i går.
Den kommer til at holde mig varm hele vinteren og er et værdigt alternativ til Acnes Raya, hvis man ikke lige synes, man har et par tusindlapper at smide efter en cardigan.
Søndagen er gået med bloglæsning, Instagram og en rask gåtur med vuffen på molen i Dokkedal.
Der er lavet frikadeller til en hel armé, og lidt krea-aktiviteter er der også blevet tid til.
Nu har jeg åbnet en kold dåseøl og der er Falcons og Lions i flimmeren (amerikansk fodbold, forstås 😉 ).
Aaaaaah 🙂
Rigtig dejlig søndag aften til jer derude <3
PS. I kan se de to andre indlæg med items fra Bilkas Jackie-linie lige her og her.