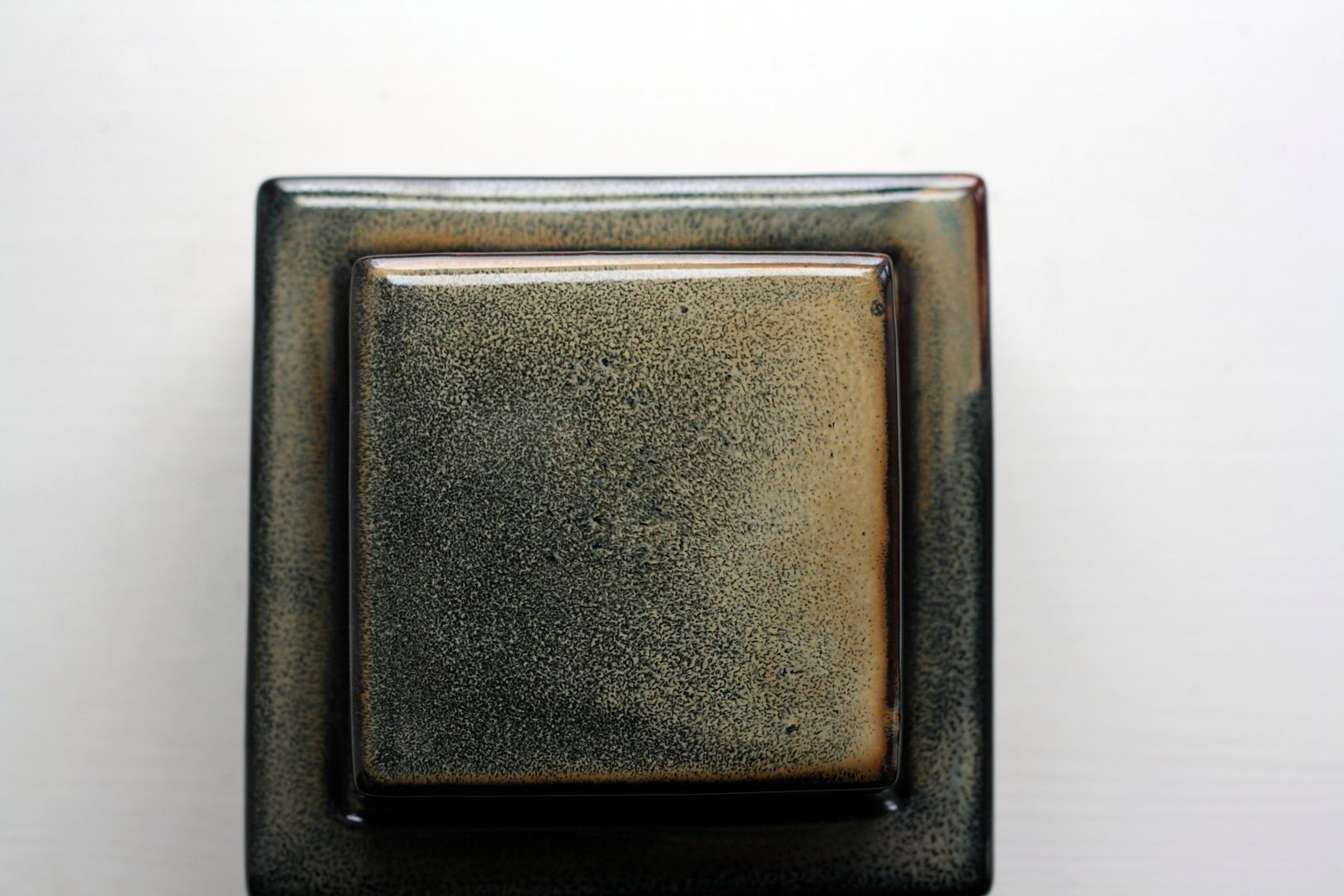 Når man endnu en gang taber det familiære billotteri og må tøffe rundt i den gamle model, mens éns bedre halvdel er flot kørende i den nye vogn…
Når man søndag aften vil fylde saft på den nye gamle vogn, finder ud af at benzindækslet sidder i den anden side, end man er vant til og er ved at give sig til at tude af frustration midt på Bonustanken…
Når man derefter tænker, at man vist har brug for ferie, og må indse at der er et par lange arbejdsuger tilbage inden påskeferien… og er ved at tude over, at det er mandag i morgen, og at man faktisk er mere træt, end da man gik på weekend om fredagen.
Når man lige hurtigt vil opdatere sit cv og pludselig indser, at det er 11 år siden, man sidst har set på det… og at filen døde med ens gamle computer… for to computere siden!
Når man i et øjebliks overmod beslutter sig for at potte en kæmpe kaktus om, og den omgående kvitterer ved at stikke direkte igennem handskerne. Flere steder. Flere gange…
Når man for anden gang i sin karriere som lærer må fejre søndag morgen med en tur på døgnapoteket efter lusemiddel… note to self: Køb ekstra flaske næste gang!
Når man endelig kan begynde at tørre sengetøjet udenfor… wthappyf…